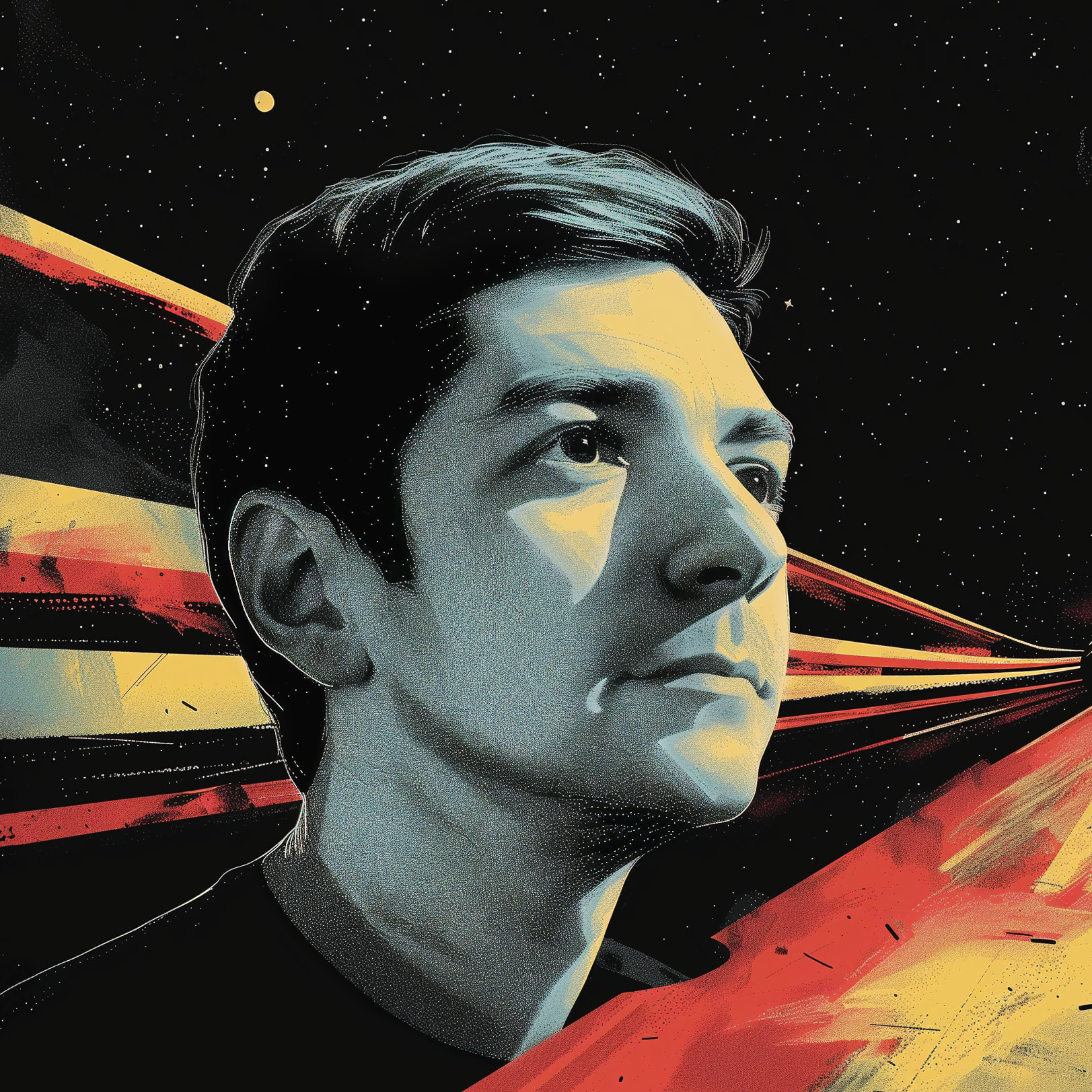 Hi, I'm Mike.
At my previous startup, SiteArcade, I fell in love with working with headless browsers. I used them for scraping Amazon, generating PDF press kits, and creating custom website logos and icons for my users' websites. (And of course, I used them for e2e testing too!) It was a blast, but it was also a pain to deploy browser infrastructure, especially at scale.
And so I founded BrowserCat, with the idea that developers should get to focus on the business logic, on new functionality, on getting things done—and they definitely shouldn't have the headache or cost of scaling a headless browser fleets.
This project represents the next phase in my neverending journey to master web technologies. Like so many devs, I started with frontend, but I wasn't satisfied ending there. And so I pushed into backend, AI, infrastructure, and finally headless browser hosting. In this project, I see the potential for bringing all of these skills together, gradually building out specialized utility endpoints, open source SDKs, and GUIs to transform the browser into the ultimate toolkit.
Automate Everything.
Tired of managing a fleet of fickle browsers? Sick of skipping e2e tests and paying the piper later?
Sign up now for free access to our headless browser fleet…
Get started today!